Tacoma Measure 1 Webinar


Against our best efforts, Measure 1 has passed. It will be written into Tacoma Municipal Code as the Landlord Fairness Code Initiative. If you own or manage a property in Tacoma, we encourage you to join us for a two-part webinar series to dive into what exactly has passed, when it will take effect, and what it will mean for managing rental properties in Tacoma.


Join us for a deep dive into the Landlord Fairness Code Initiative on:



Monday
December 4th
12pm - 1pm



For this webinar, LandlordSolutions founder Jim Henderson and attorney David Britton will speak about: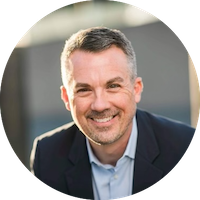 - Landlord Fairness Code Initiative
- Tacoma Municipal Code
- When the code takes effect
- Unintended consequences
- Enforcement
- Live Q&A Session



We will send an email invite to the email address that you used to complete the booking.
Please note that information provided in this webinar is NOT legal advice!